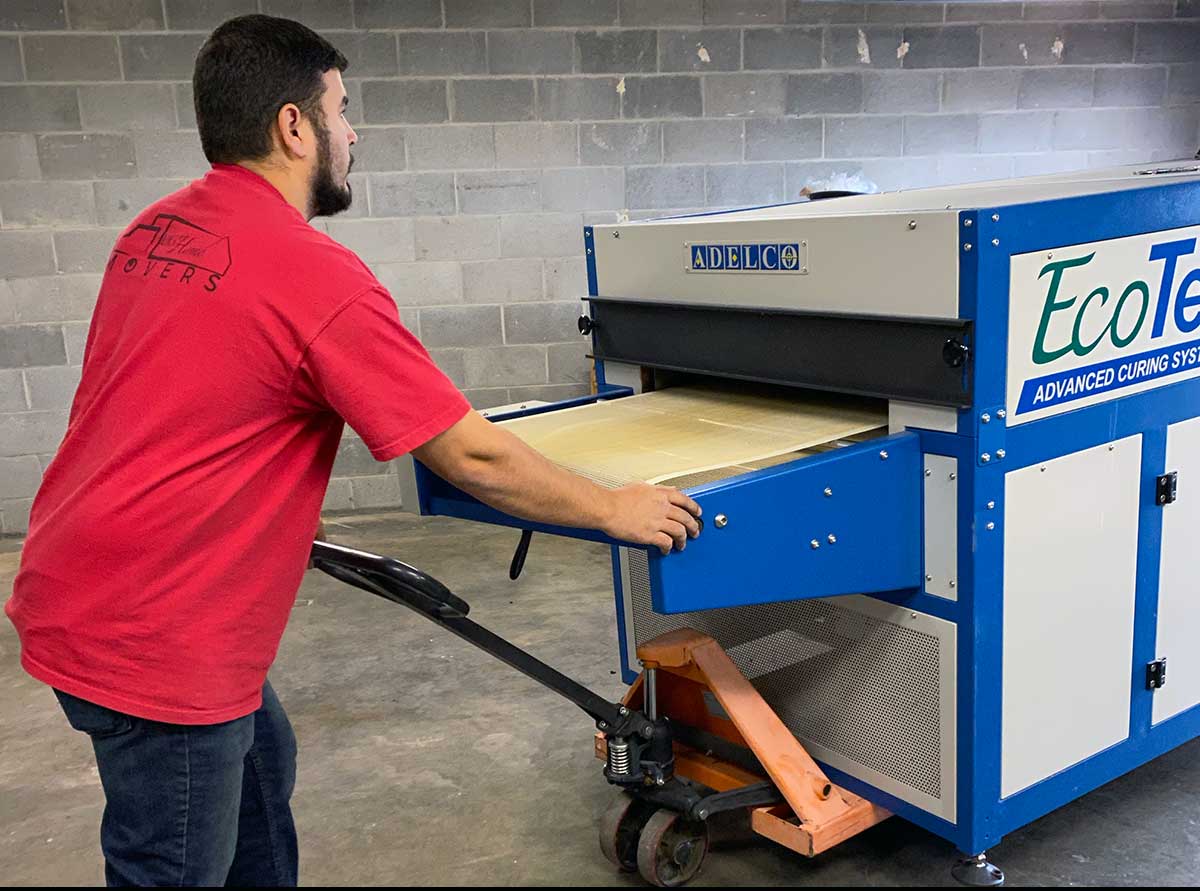 Commercial Moving
Whether it's one office, a cubicle, or an entire building, BG Home Movers knows the importance of efficiency when moving. Moving your business to a new office space is an exciting but challenging task. With a reliable commercial moving team, your relocation can be simplified. Our team of professionals at BG Home Movers uses its experience to perform your move quickly and stress-free. Moving your business efficiently with very little disruption is our business.
Office Movers
Have you decided to renovate or move your office? There's a lot of planning, coordinating, and time that goes into a successful office move.
As a reliable South Central Kentucky office moving company, we are here to take care of all the details that complete a complex move thanks to our organized system, expert procedures, and experienced team. With our helping hand, this will allow you to focus on your business, reduce stress on employees, and have peace of mind.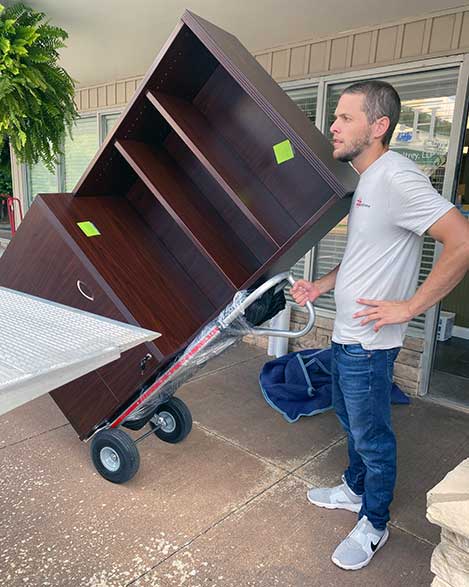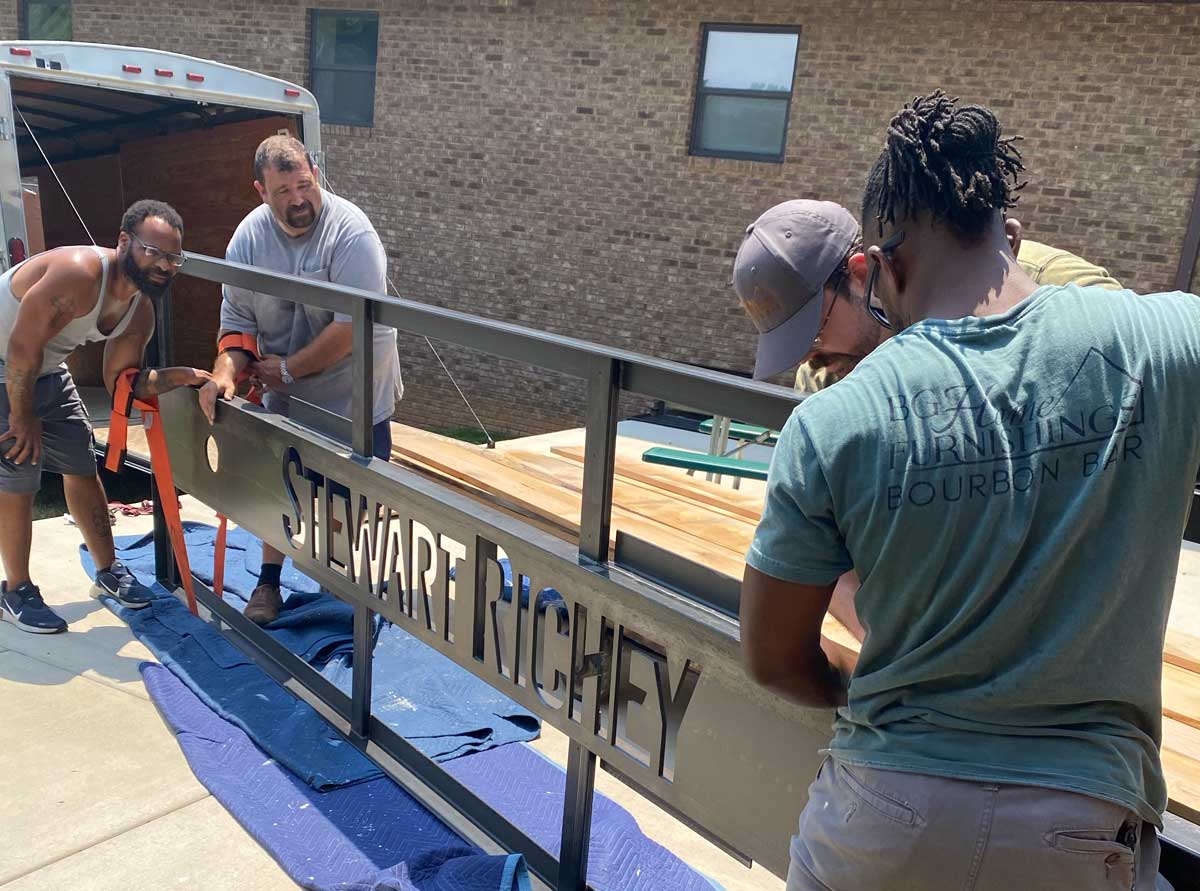 Benefits of hiring commercial office movers