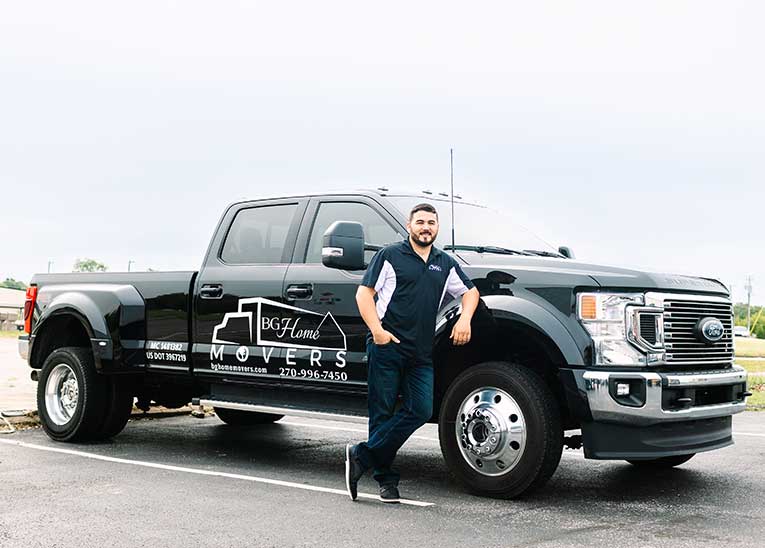 BG Home Movers exceeded our expectations! We hired BGHM to move our family of four from BG to Vine Grove, and it only took them 10 hours (3 hours was drive time)! Our movers were David, Caleb, & Danny. They were all very professional, helpful, and super hard workers. It would take me all night to include all of the positive thoughts we have about this company. Therefore, let's just say we highly recommend them, and will use them in the future.
BG home movers is spectacular in all elements of moving. We moved from Louisville to Ponder Texas. BG was on time, clean, efficient and absolutely perfect in protecting our furniture ,clothing and keep-sakes. Very efficient and an absolutely a good value for moving. No high pressure, no razzal-dazzle, just great services.
BG Movers did an excellent job moving us!!! They were so hardworking and got it done faster than we thought it would take!
Had the best experience with BG Movers! They were professional and handled everything with care. Can't recommend them enough!