Long Distance Moving
Planning a long-distance move to or from Kentucky is stressful. You have the packing, cleaning, changing utilities, and familiarizing yourself with a new area. The biggest decision is choosing the best long-distance movers responsible for transporting your items across the country. Eliminating the stress and anxiety of that decision is what the team at BG Home Movers specializes in doing.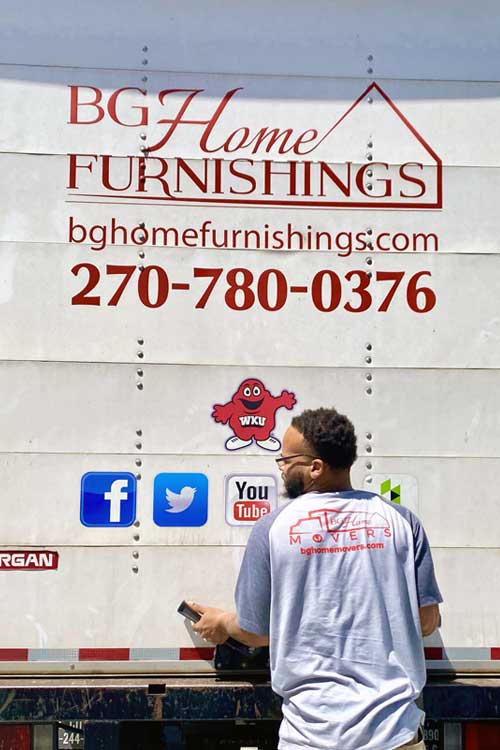 How Much Will My Long-Distance Move Cost?
BG Home Movers offers FREE estimates for your move. Because each move is different, we must evaluate the amount of items and the time needed to load, transport, and unload. We offer competitive, affordable rates with no hidden fees. BG Home Movers offers the best long-distance moving options.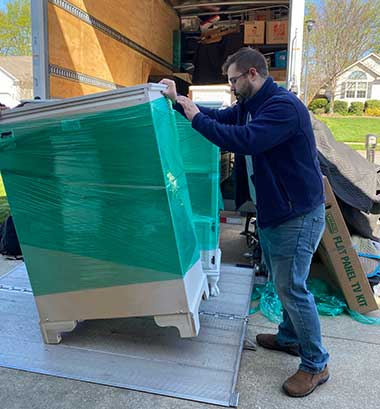 Long-distance moving has never been easier.
Our Customer Service team offers support, from start to finish. Our long-distance move coordinator will create a personalized plan for your moving experience. Should any issues arise, you'll have our team ready to make sure everything is handled right away.
Don't worry about sharing your truck space or moving day with anyone else. With BG Home Movers, you get a dedicated moving truck packed by our professional moving team who will then drive to the destination and unload on your scheduled date at your new home. The same team will load, drive and unload